Welcome to the fourteenth post in Greatheart's Table. I'm glad you're along for the ride. Feel free to forward these posts to others if you find them helpful.
In this post I continue our conversation about busy-ness suggesting some pathways to lessen the stress. Where we end is always where we need to end: putting aside our desire for acclaim and being content with Jesus.
So in this episode we consider what it means to be an "Unbusy Pastor."
If you would like to help with the costs of producing these episodes, I'd appreciate it. Click on the "tip jar." There's no pressure!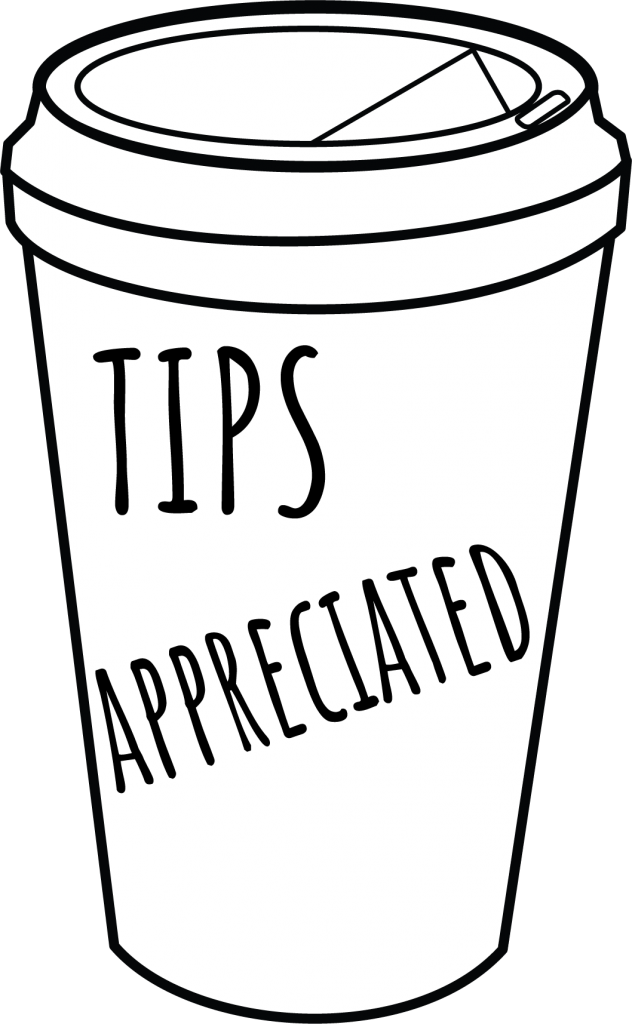 ---
EPISODE NOTES
Resources mentioned in this episode:
Eugene Peterson, The Contemplative Pastor (United States: Eerdmans Publishing Company, 1989), pp. 19-22
Peterson, pp. 21, 22.
David Allen, Getting Things Done: The Art of Stress-Free Productivity, Revised Edition (United States: Piatkus Books, 2015)
James Fallows, "Organize Your Life", accessed 8/2/21
Gordon MacDonald, Ordering Your Private World (United States: Thomas Nelson Publishers,1984), pp.81ff.
The other three "laws" are:
* Unseized time flows toward my weaknesses.
* Unseized time comes under the influence of dominant people in my world.
* Unseized time surrenders to the demands of all emergencies.
Forty years later, I could easily add a fifth.
* Unseized time defaults to our electronic devices and streaming services.
---
Podcast music provided by Over the Rhine, and used with permission.
Intro: "All My Favorite People" / Lyrics
Outro: "Called Home" / Lyrics
---
Thanks for joining us at The Table.
To find our more about Greatheart's Table, visit us here.
You can email us at GreatheartsTable@gmail.com.
Podcast: Play in new window | Download