Recently I sat around a table with other pastors sharing stories about funerals and weddings that did not quite go as planned. It was wonderfully therapeutic. These other pastors are gifted people with vibrant ministries whose labors sometimes went awry. We laughed, as we pastors must do, and it was good.
So, with a nod to Nat King Cole, I'd like to encourage us all to find ways we can "lighten up and fly bright."
If anyone would like to help with the costs of producing these episodes, I'd appreciate it. Click on the "tip jar." There's no pressure!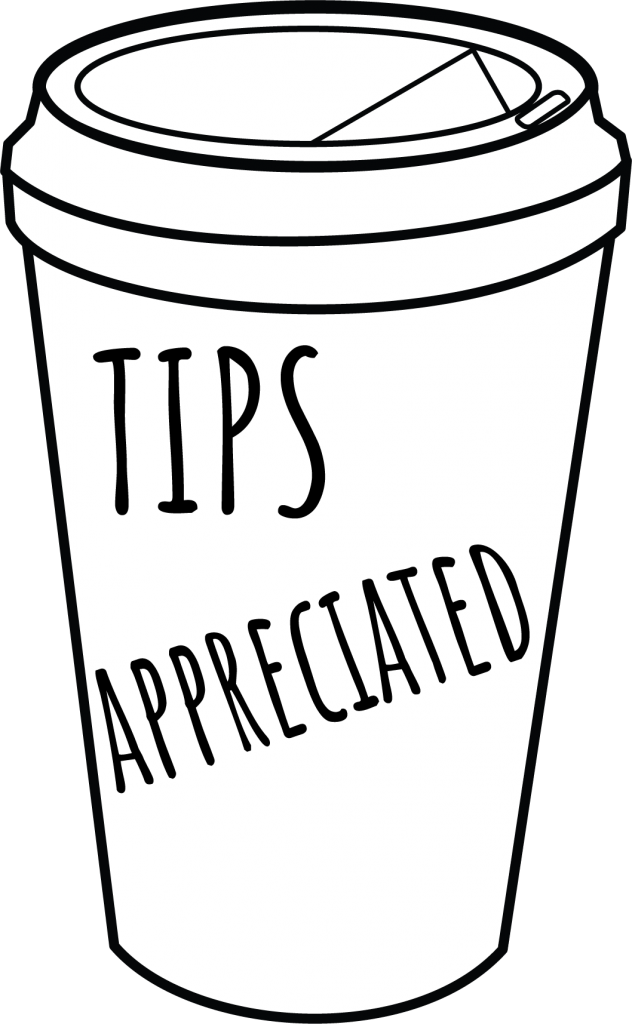 EPISODE NOTES
Having trouble laughing at yourself? Perhaps you can begin by laughing with others. Try this.
---
Podcast music provided by Over the Rhine, and used with permission.
Intro: "All My Favorite People" / Lyrics
Outro: "Called Home" / Lyrics
---
Thanks for joining us at The Table.
To find our more about Greatheart's Table, visit us here.
You can email us at GreatheartsTable@gmail.com.
Podcast: Play in new window | Download