Hi. Welcome to mid-July at Greatheart's Table. As you know I've promised to keep our time together short each week. Each newsletter post of 800 words translates into about 6-8 minutes on audio. I don't want to consume too much of your time. Nevertheless, should you like to carry on the conversation, do so by emailing me, or posting comments on the newsletter. I'm encouraged by the interchange.
Also, remember, there will be no post on July 19. The next one will be released on July 26.
This week I want to consider a temptation we all face, which is in some ways good and in other ways deadly. So pull up a chair and let's talk about "Being Predictable and Consistent."
---
EPISODE NOTES
The sermon referenced is from John Webster, Christ Our Salvation, (United States: Lexham Press, 2020), p. 94, 95 and p. 91.
John 3:8 suggests that the Holy Spirit is sometimes unconcerned about the predictable and consistent. There, Jesus says, "The wind blows where it wishes, and you hear its sound, but you do not know where it comes from or where it goes. So it is with everyone who is born of the Spirit."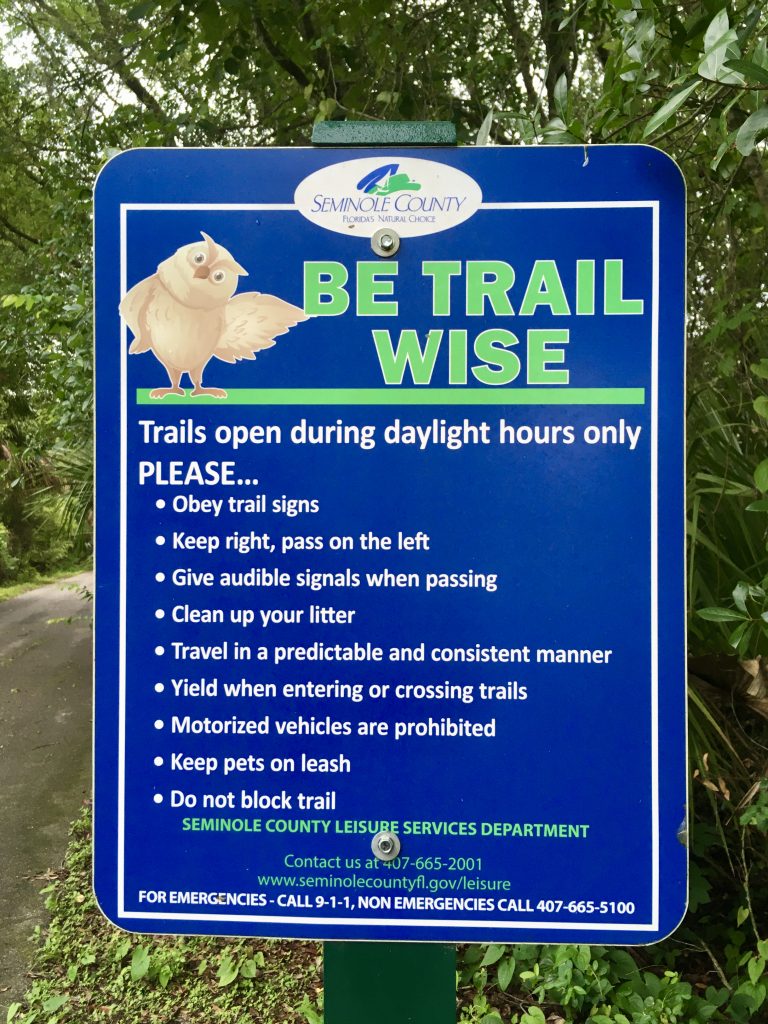 ---
Podcast music provided by Over the Rhine, and used with permission.
Intro: "All My Favorite People" / Lyrics
Outro: "Called Home" / Lyrics
---
Thanks for joining us at The Table.
To find our more about Greatheart's Table, visit us here.
You can email us at GreatheartsTable@gmail.com.
Podcast: Play in new window | Download