Thanks for the encouraging words many of you have sent my way.
I write with pastors in view – so if you know any who might benefit from joining us here, do let them know. But I am discovering that many of you who have found the content thus far helpful are not pastors. I say, the more the merrier. I'm glad to have you as well. Pass an invite on to others you know.
Either way, if you have a few moments and could post a review on your podcast source, I'd appreciate that.
In this post I'd like to think about the diverse square pegs God calls to fit into the curiously round hole called ministry.
I'd like you to meet "Pastor Puddleglum."
---
EPISODE NOTES
These words of Puddleglum come from C. S. Lewis, The Chronicles of Narnia: The Silver Chair, (United States: HarperCollins Publishers, 1981), p. 69.
I have an ambivalent relationship with Whitefield in particular and the Great Awakening in general which may explain my rather Puddleglummish approach here. Nevertheless, Thomas Kidd's bio of Whitefield is wonderful.
The B. Franklin quote comes from The Autobiography of Benjamin Franklin accessed via Project Gutenberg.
Tennant's sermon is summarized here. Full text here.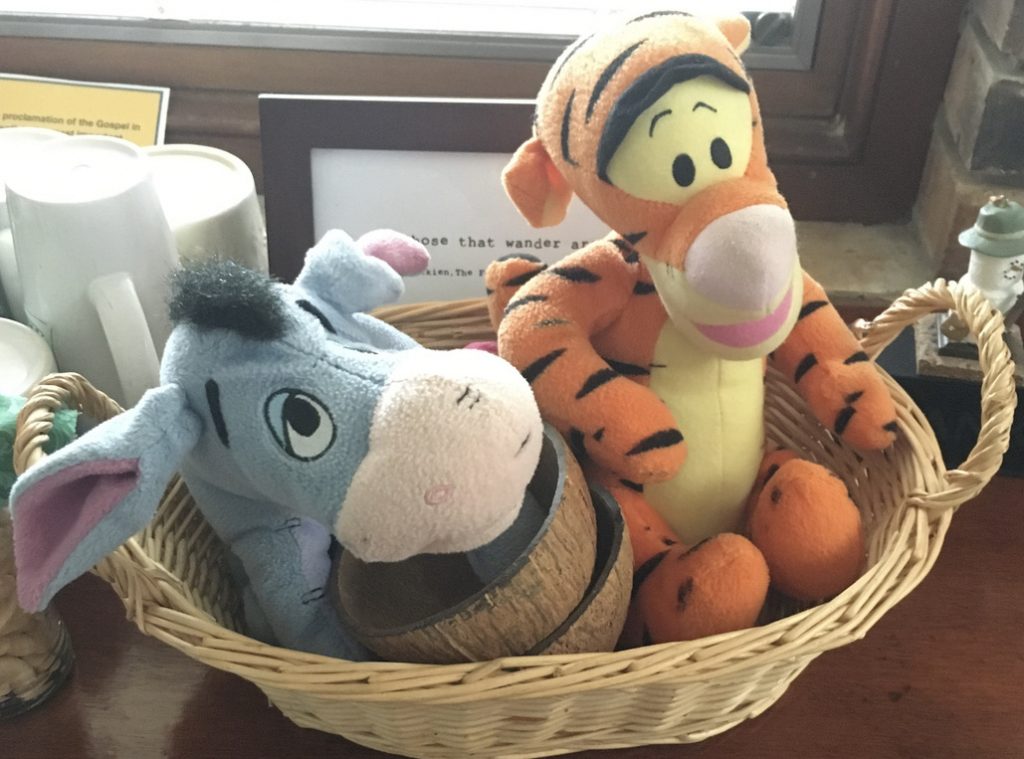 ---
Podcast music provided by Over the Rhine, and used with permission.
Intro: "All My Favorite People" / Lyrics
Outro: "Called Home" / Lyrics
---
Thanks for joining us at The Table.
To find our more about Greatheart's Table, visit us here.
You can email us at GreatheartsTable@gmail.com.
Podcast: Play in new window | Download