The Newsletter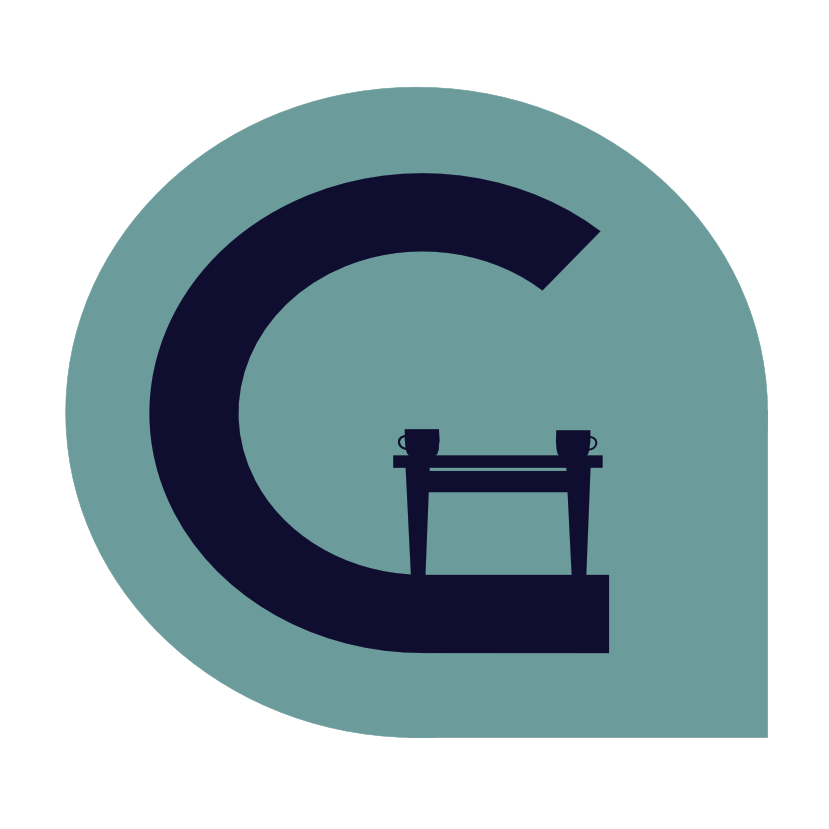 Greatheart's Table is a free subscription based newsletter geared for pastors and those in pastoral ministry, and those who care for them – spouses, elders, their kids, and such. You can check it out, subscribe, and let me know what you think all by clicking here.
Subscribing is free. However, since there are costs involved, your support is appreciated! You can support Greatheart's Table here. (Suggested level of support? Tall/$25, Grande/$50, Venti/$100, or any variation thereof!) Thank you!
The Podcast
In addition, for those who want the content but prefer to receive it in an audio format I produce the Greatheart's Table Podcast. The podcast mirrors the content of the newsletter and, like the newsletter, is intentionally focused and short. You can subscribe wherever you get your podcasts, such as Apple, Google, and Spotify!



An Invitation
Obviously, you can listen to the podcast in relative anonymity. But I invite you who listen to also subscribe. There may be content in the print edition that I won't be able to convert to audio. There, you can as well add comments and ask questions which will be helpful to convey a sense of a group gathered about a table.
My Thanks
Thanks for dropping by! I encourage you to check out Greatheart's Table and to subscribe.
❦
Who Might I Be?
I am Randy Greenwald, a graduate of Michigan State University and Covenant Theological Seminary and I have been a pastor for over thirty-five years. Currently I pastor Covenant Presbyterian Church in Oviedo, Florida. I am as well a visiting lecturer in preaching at the Orlando campus of Reformed Theological Seminary.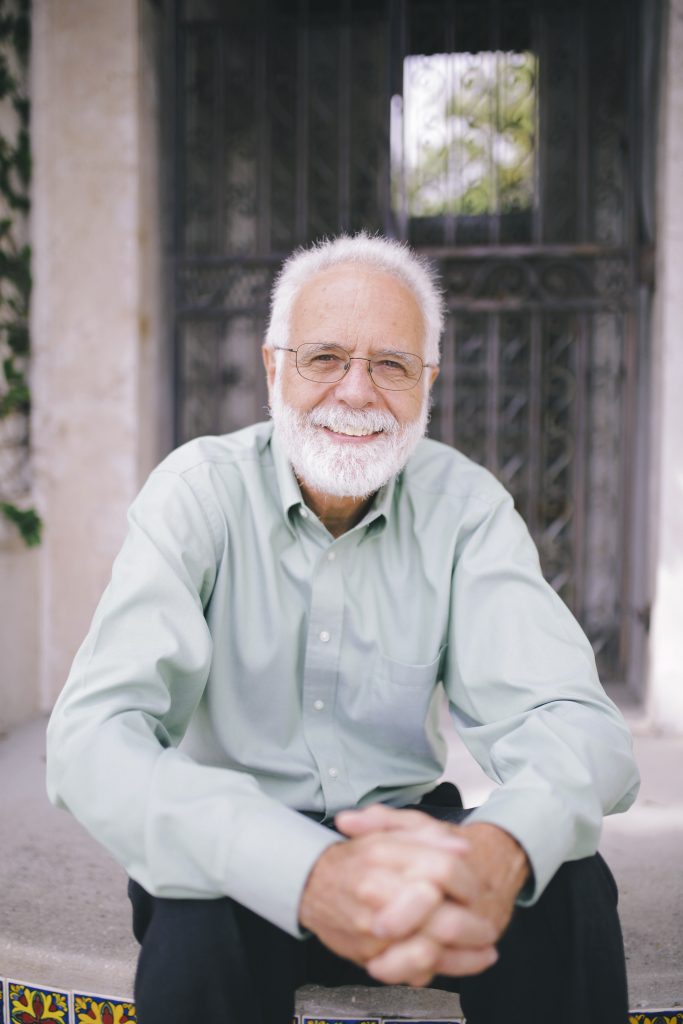 What Have I Written?
My book, Something Worth Living For, an introduction to historic Christian theology using the framework of the Westminster Shorter Catechism was published by Christian Focus Publications in 2020.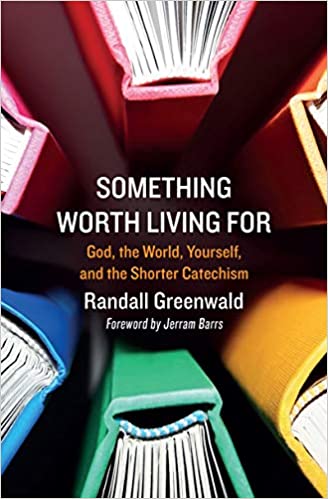 Where Might You Find Me?
Your can track me down in most of the usual places. If you can't find me at Starbucks, then try these links: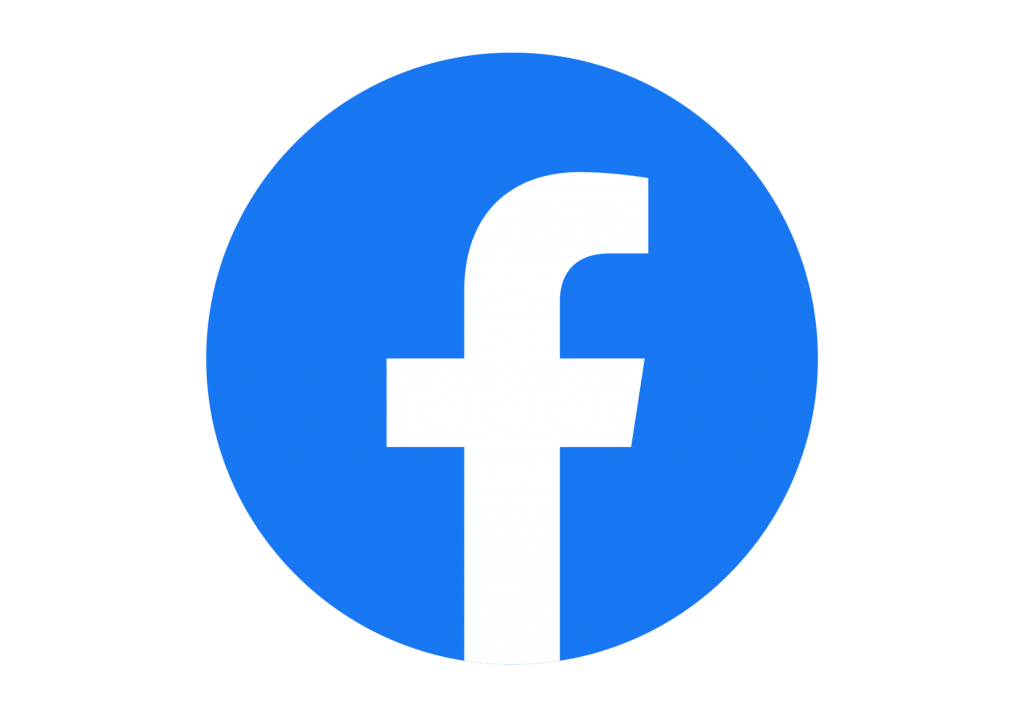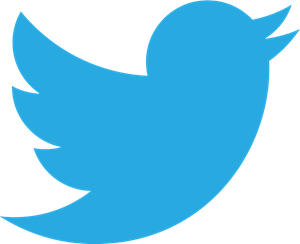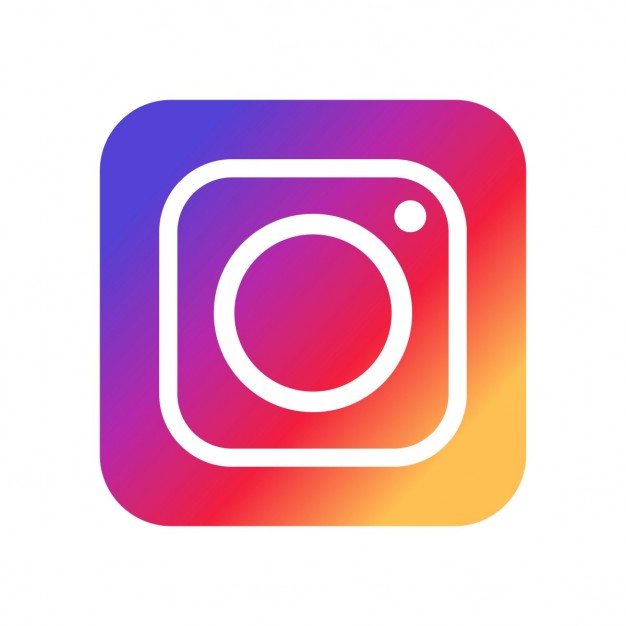 As well, I blog occasionally at RandyGreenwald.com.